hi, max.

i signed away my freedom of storytelling yesterday and i am rescinding my signature within 24 hours because nobody wrote out exactly what i am not supposed to do. am i not allowed to create characters with names of baldwin or olean, am i not allowed to tell the story of what they all did to me even if i do not use their names, is my freedom of speech only banned online or can i get the story out in other ways?

how do i ask the judge what i can and can't say, and how can a judge rewrite the constitution without giving me a copy of "the new constitution" to list the things i can and cannot say? i signed the papers out of desperation, but it was not legal for them to request this of me. you provided no guidance as to why you allowed me to sign them.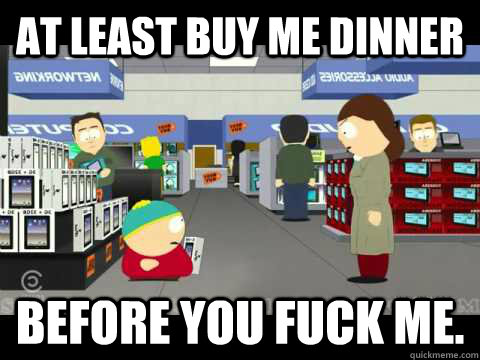 can you set an appointment with the judge, because it seems that anyone has 24 hours to rescind, and i am hereby recinding until i know just what was ordered of me. if i do not write with names, can i write about the situations? names are not copyrighted, there is a filmmaker named "avery baldwin," there is a newscaster named "brooke baldwin," there is "avery brooke apartments" in ohio, there is baldwin-wallace university.

i am rescinding the agreement to limit my freedom of speech on the grounds that there are no rules laid out and on the grounds that it is unconstitutional. rose mcgowan was offered a million to keep quiet about weinstein. i would need a list of rules to abide by if such a ridiculous "settlement" could possibly be obeyed.

i would like a meeting so that the judge can provide a list of rules for this unconstitutional "settlement". someone who is bound by a temporary restraining-order without knowing what a girl looks like is as blind as someone bound by an arbitrary order which is merely a simplistic "do not write anything regarding this case" - what does that mean? name no names, write no stories with any possibile similarity to the baldwins or the oleans? maybe it means that i am not allowed to write about avery broke baldwin's PEDO-LICIOUS VAGINA being raped by brent olean's GERI-LICOUS PENIS unless i am jerking off in stifler's mom's closet. give me one reason to take you seriously, and i'm laughing right out loud. it is unconstitutional and illegal and it turns everything i write into a possible way to have me continually thrown in jail for 11 hours.
---
swallow me down, what a jagged little dyl
---
UNITED STATES V BRENT OLEAN (november 2001)
UNITED STATES V BRENT OLEAN (august 2002)

maybe the military should be sued for defamation
(insert nanny fine's nasal laugh)

it's not slander or libel if it's true...i have text-messages sent from my ex-counselor's phone to my "google voice" account - these messages show how much brent was involved in the transfer of my house to his then-girlfriend.

I AM GOING TO END WITH A QUOTE FROM THE APARTMENT-LANDLADY FROM ALF: "DON'T TEST ME, MR. TANNER"